In the Bey family, we never really discussed the profession. medicine, we "lived in". For the great-grandfather, Henri, the grandfather, Pierre, the father, Benoît, and two of the grandchildren, Léo and Chloé, the taste was transmitted spontaneously over four generations.
Whether two have opted for general medicine, one for oncology and the other for anesthesia-resuscitation, whether two have settled in private practice and the others have preferred the hospital, the same common thread guides their trajectory: the contact with the patient, the feeling of the service rendered, the satisfaction of accompanying people during the milestone events that mark their lives.
If no one regrets their choice, at a time when the French health system is cracking, they have agreed to return to their profession, and to analyze the changes. Between the stories of Henri, shared or heard told, and those of Benoît, more than seventy years ago.
Read the column:
Article reserved for our subscribers

"The overhaul of the health system must start in 2023"
After studying medicine in Paris in the 1940s, the great-grandfather of the Bey family chose to return to the small town of Marnay, in Haute-Saône, to open his practice. He worked there as a campaign generalist until his death in 1988, at the age of 73. "My father was on duty all the time but was not a slave to it at all, remembers his son Pierre, 77, a retired oncologist. It may seem strange now, we can no longer imagine a doctor who can be called seven days a week, twenty-four hours a day! »
Trust and respect
We are talking about another era. The one where private life and professional life naturally intertwine. Where no one is surprised that a doctor is disturbed in the middle of the night, that he continues the next day with his consultations, that he does not count his time. A time when it was common for the general practitioner's wife – this was the case of Henri's wife – to answer the telephone to note the visits and sometimes "sort" the patients during the round, and to take charge of the accounts of the firm.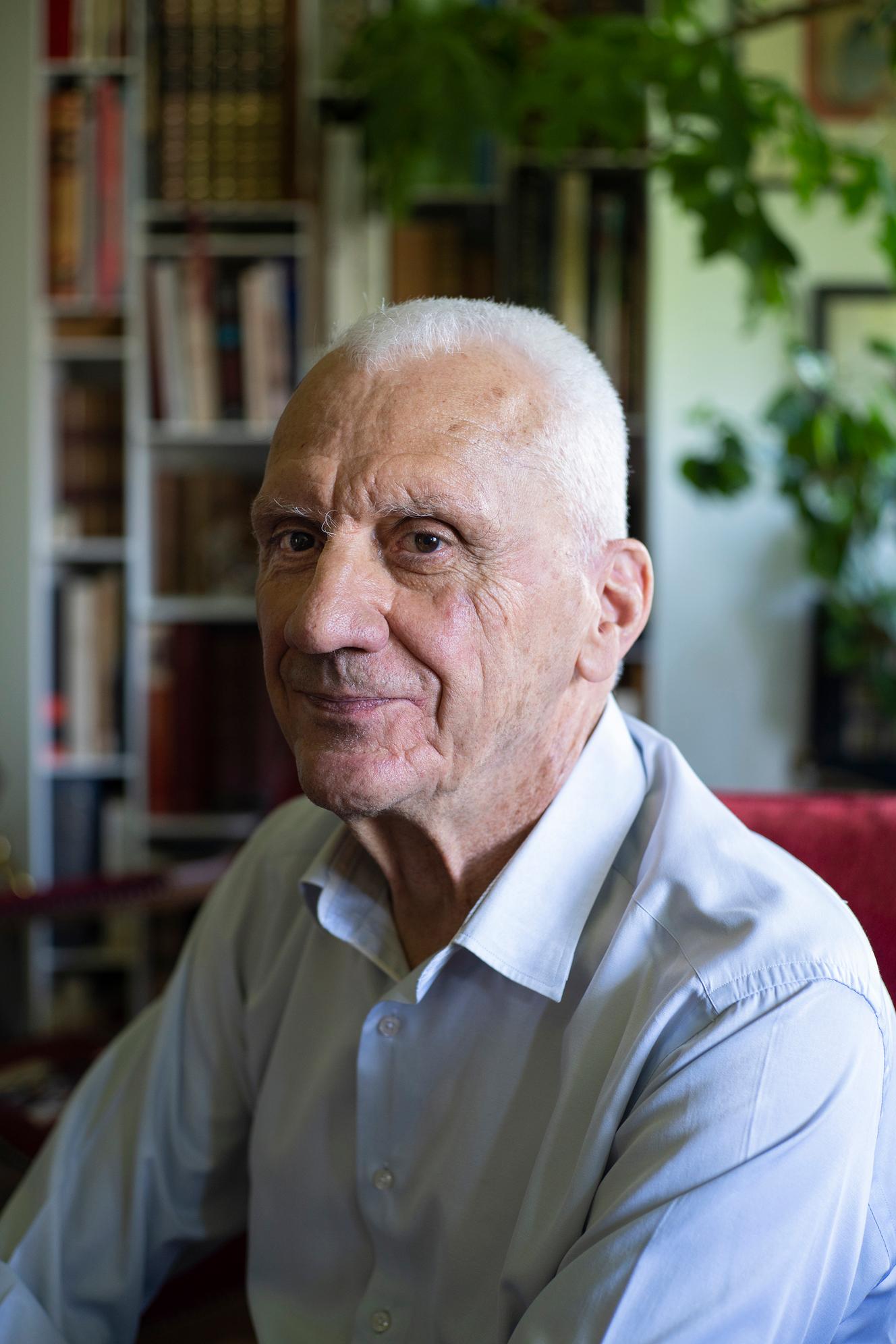 In those years, when the family left for Sunday lunch with the grandmother, Henri often made one or two visits on the way. "We didn't think it was a constraint, we waited in the car, remembers Peter. In any case, I was not aware of it, because my father put up with it. We never heard him complain. He knew how to sort out the urgent from the less urgent, he knew how long a parturient would take to give birth and when to interrupt her gardening or her game of tarot! »
You have 68.98% of this article left to read. The following is for subscribers only.