The whole world was moved by his disappearance of Queen Elizabeth II on Thursday. In their own way, companies linked to new technologies have also paid tribute to him.
After more than 70 years of reign, Queen Elizabeth II died on September 8 at the age of 96. Royalty did not prevent her from being connected, as in 1976 when she was one of the first personalities to send an email.
Apple paid tribute to the Queen by posting a photo of her on the home page of its site in the United States, United Kingdom and Commonwealth countries. Tim Cook, the boss of Apple, paid tribute to him in a tweet.
"There is nothing more noble than dedicating your life to the service of others. We stand with the people of the United Kingdom and the Commonwealth in honoring the life and dedication of Her Majesty Queen Elizabeth II. May May she rest in peace," he said.
For its part, Google has opted for a discreet evolution of its logo, which appears in gray this September 9 in the morning. A logo that is usually filled with the company colors: blue, red, yellow, and green.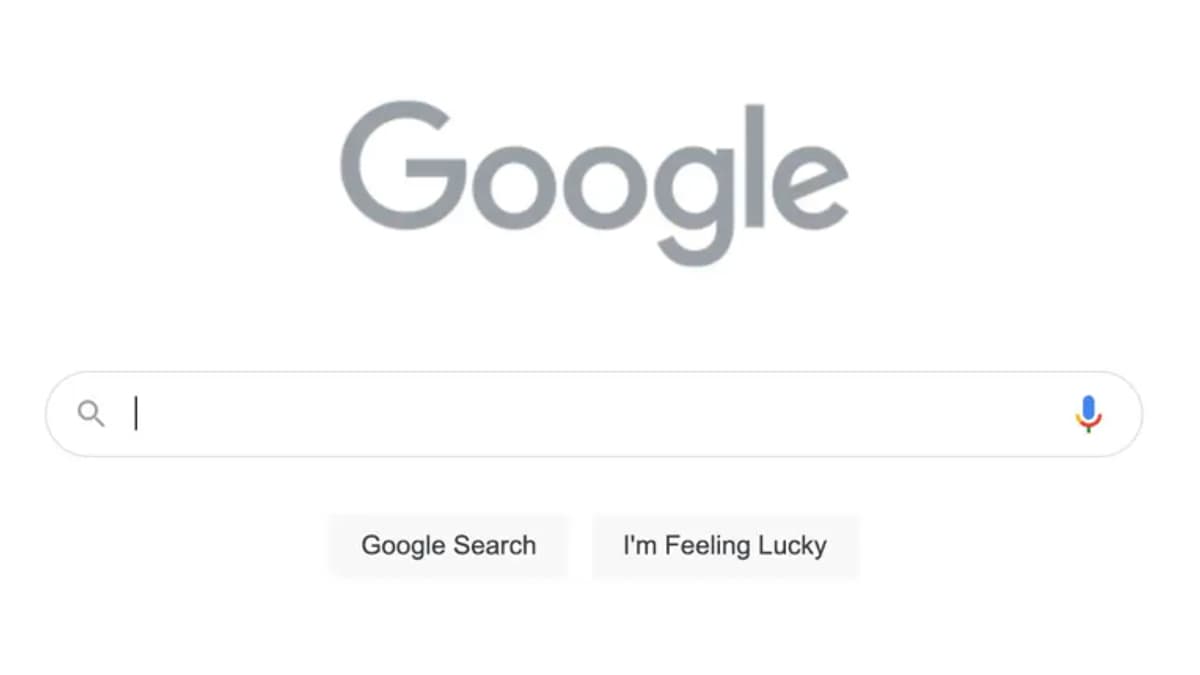 Google boss Sundar Pichai also tweeted his condolences: "We send our deepest condolences to the people of the UK and around the world who mourn the passing of Queen Elizabeth II. Her unwavering leadership and dedication have been a constant. throughout our lives. We will miss her."
For its part, Microsoft has also replaced the traditional homepage of its British site with a black and white photo of the Queen, with the simple mention "Queen Elizabeth II, 1926 – 2022".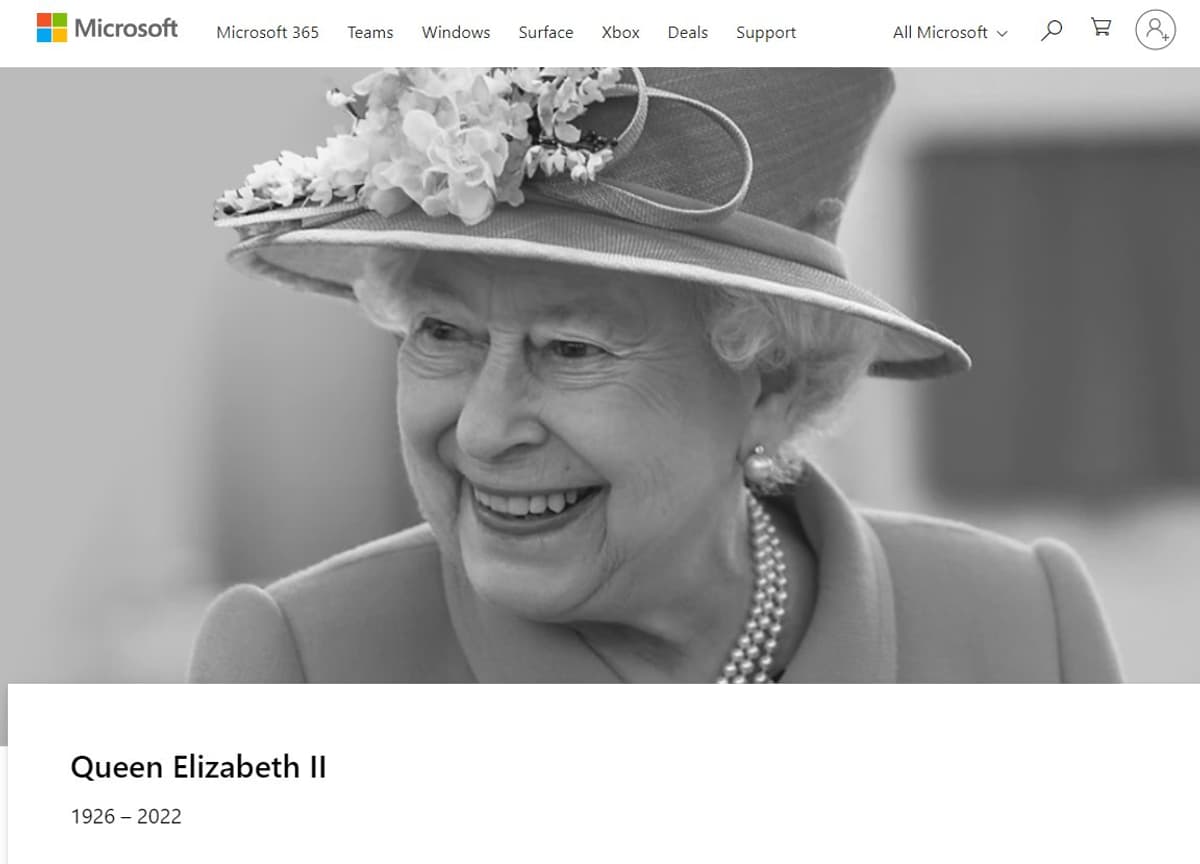 Bill Gates, who received an honorary knighthood from the Queen in 2005, expressed his condolences to the Royal Family and the British people.
Jeff Bezos, founder of Amazon, also offered his condolences to the British. On Twitter, He also strongly criticized the message of an American teacher wishing Elizabeth II to have died "in excruciating pain" because of the "genocidal" past of the British monarchy. A post later deleted by Twitter, due to violations of its terms of service.